WonderKids
Pre-K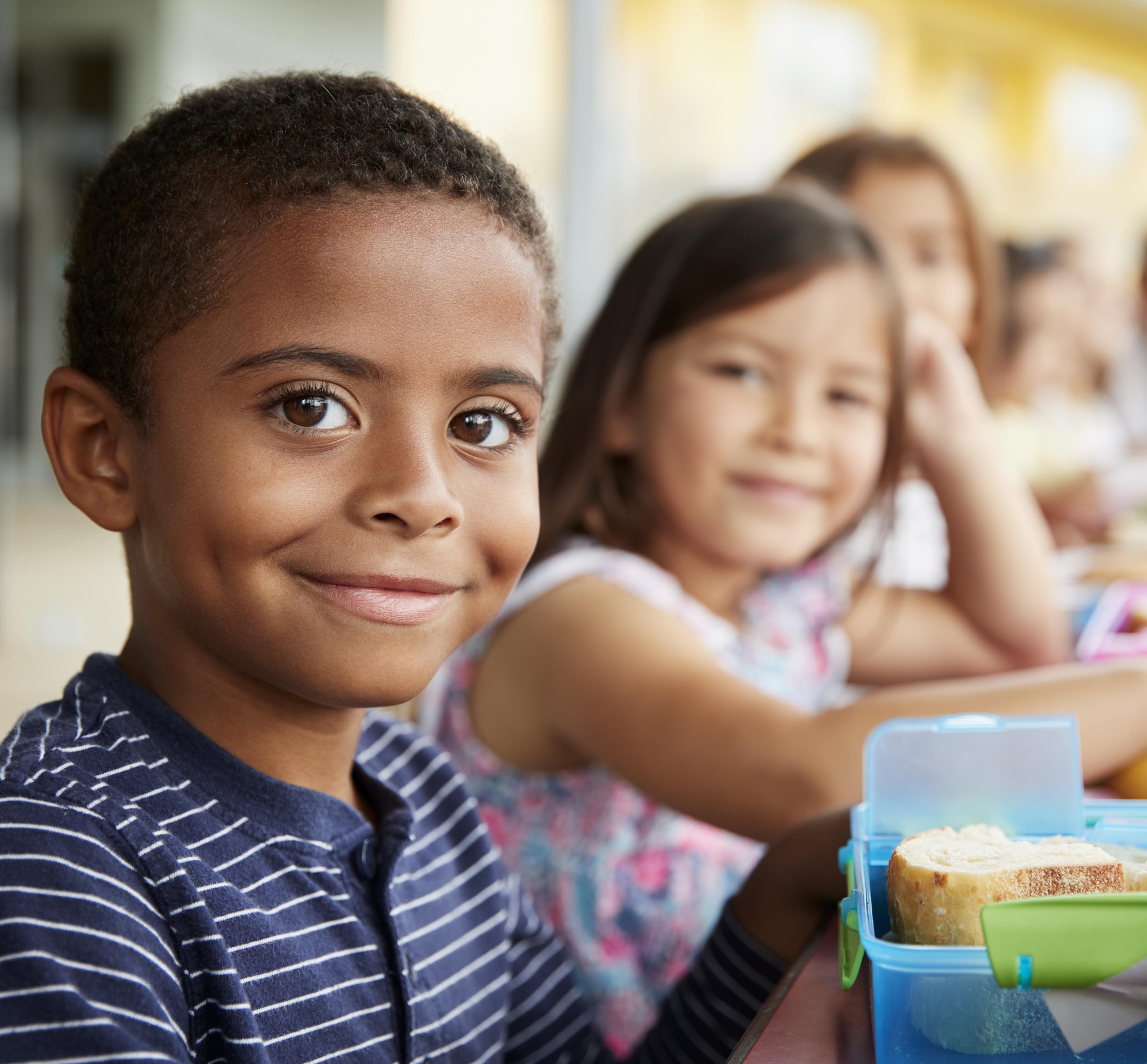 The Talented Tots daycare certified Pre-K program is designed to prepare children for kindergarten and beyond. Our WonderKids are introduced to Starfall, an integrated curriculum that will give children a love for learning and a running start into Kindergarten. This exciting program integrates math, science, health, creative arts, social studies, physical movement, early literacy, and social-emotional development, all under a framework of guided instruction and imaginative play. Starfall was also written with Common Core expectations, ensuring children will be prepared for later education. We encourage individual growth within our preschool curriculum through the use of morning meeting, calendar time, learning centers and exploration time. Learning through play is also utilized to facilitate student learning at their own pace and understanding. Children are also encouraged to be active learners within their different learning environments. Your child's progress will be communicated regularly through daily communication sheets and parent-teacher conferences. We also provide ongoing assessments with Kindergarten readiness in mind.
Enrollment
Schedule a Tour
Exploratory Classes
Students ages two years and older will have the opportunity to participate in each of the following exploratory classes once per week. These classes are included in your childcare tuition at no additional charge.
Students will be introduced to an early childhood music and movement program based on the belief that every child is musical. Research has proven that music nurtures a child's cognitive, emotional, social, and language development. You will see your child grow and develop in all these areas at his or her own pace. Each daycare class is made up of singing and dancing activities, playing games, reading books, playing instruments, and more.
We are so excited to expand our music classes at Talented Tots to include the toddler classes. Toddler music classes will include singing, fingerplays, movement, dancing and instrument exploration. We will use fun songs to learn about animals, transportation, holidays, seasons, rhymes and much more. We will explore moving our fingers, hands and whole body because movement is key to learning. We will also nurture the toddler's singing and speaking voice with an age-appropriate mix of songs and rhymes. Toddlers will explore instruments which are designed just for toddlers, like shakers and drums, as well as other non-musical props like balls, scarves, puppets and more. Be watching for lists of songs that we will be singing in class so you can sing along at home with their favorites.
Supplies List
Cot sheet (pack-n-play size)
Blanket
Change of clothes
Sunblock
Daily Schedule
Pre-Kindergarten is a very important year for children. This is the year they develop the skills they will need to enter Kindergarten. With school standards being much higher than they used to be, Kindergarten preparedness is crucial. Our schedule ensures Kindergarten readiness, and allows your child to have fun while learning!
| Time | Activity |
| --- | --- |
| 9:00 AM - 9:15 AM | Morning snack |
| 9:15 AM - 9:40 AM | Circle Time (calendar, Starfall curriculum, theme songs/finger plays) |
| 9:40 AM - 10:10 AM | Starfall Activity |
| 10:10 AM - 10:25 AM | Music & Movement |
| 10:25 AM - 10:45 AM | Fine motor project (handwriting, cutting, etc.) |
| 10:45 AM - 11:15 AM | Outside Play (weather permitting) |
| 11:15 AM - 11:45 AM | Lunch |
| 11:45 AM - 12:00 PM | Story/Reading Time |
| 12:00 PM - 1:00 PM | Rest/Quiet Time |
| 1:00 PM - 1:45 PM | Table toys/puzzles/manipulative play |
| 1:45 PM - 2:30 PM | Center Time (rotates every 15-20 minutes) |
| 2:30 PM - 3:00 PM | Theme-based project (science/social studies) |
| 3:00 PM - 3:30 PM | Math activity |
| 3:30 PM - 4:00 PM | Outside Play (weather permitting) |
| 4:00 PM - 4:15 PM | Table toys/manipulative play, bathroom break, hand washingReview of the Day (Starfall, theme, math) |
| 4:15 PM - 4:45 PM | Sensory project (playdough, sensory bin, etc.) |
| 4:45 PM - 6:30 PM | Free Play, Pick Up |