General Information
Locations and Hours
Talented Tots Learning Center has five locations in the Kansas City area that are all open from 6:00 AM to 6:30 PM. Check out our contact information for specific location addresses and contact methods. Hours of care are set by the parents within the Enrollment Conract. In the event of severe weather and unforeseen emergencies, we reserve the right to close the center. You will be notified as quickly as possible.
School Holidays
We are closed to observe the following holidays: New Year's Day, Memorial Day, Fourth of July, Labor Day, Thanksgiving and Christmas. We also close early on Christmas Eve and New Year's Eve. There will be no reduction in your childcare tuition due to holidays, vacation, or illness, unless it qualifies under the vacation time listed below.
Holiday and Closure Dates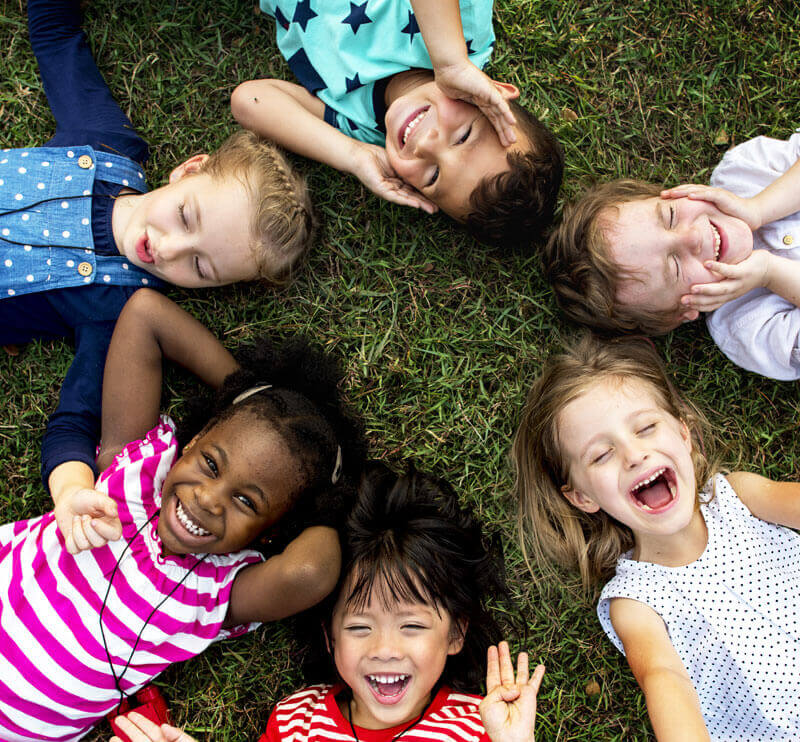 Sign-In/Sign-Out Procedures
It is our policy that each child MUST be signed in and out using our computerized check-in system at the Talented Tots Learning Center site location each day. Children may only be signed out and/or picked up each day by a parent/guardian or an adult (18 yrs. or older) authorized by a parent/guardian in writing and on file with Talented Tots Daycare Center site. A photo ID will be required to take the child. This procedure is for the safety of each child and MUST be adhered to at all times.
Dress Code
Please send your child in clothes that are:
COMFORTABLE!
Washable
Appropriate for the weather
Easy for the child to manage (if potty trained)
Items From Home
Please encourage your child to leave any special books and toys at home. Talented Tots Preschool is not responsible for any lost or broken toys that are brought into the childcare facility. There will be periodic "show and tell" days in which your child can bring in something special to share with the class. Thank you for your help with this matter.