Enrollment and Tution
Registration
Prior to a child's start date, the following forms, registration and first month tuition must be returned to Talented Tots Learning Center. The information on these forms must be kept current. If there are any changes made, the parents agree that they shall notify Talented Tots Learning Center immediately.
A non-refundable fifty dollar ($50) deposit fee will be collected to reserve your child's spot. This deposit will be deducted off of your first week's tuition.
Schedule a Tour
Termination of Childcare
Parents with children enrolled at our daycare center agree to give Talented Tots Preschool a two-week notice or pay two weeks tuition if they decide to terminate childcare.
Student Vacation
After six months of attendance at Talented Tots Daycare, your child will receive vacation based on the number of days in attendance (IE: 5 days attendance = 5 days vacation). Vacation must be used during the calendar year and will not carry over to the next year. All vacation hours not used by the end of the year will be forfeited. Vacation is to be used when your child is not in attendance at the center and must be approved through the center director. Please contact the childcare center director for a vacation request form. All other absences will not result in the reduction of weekly tuition.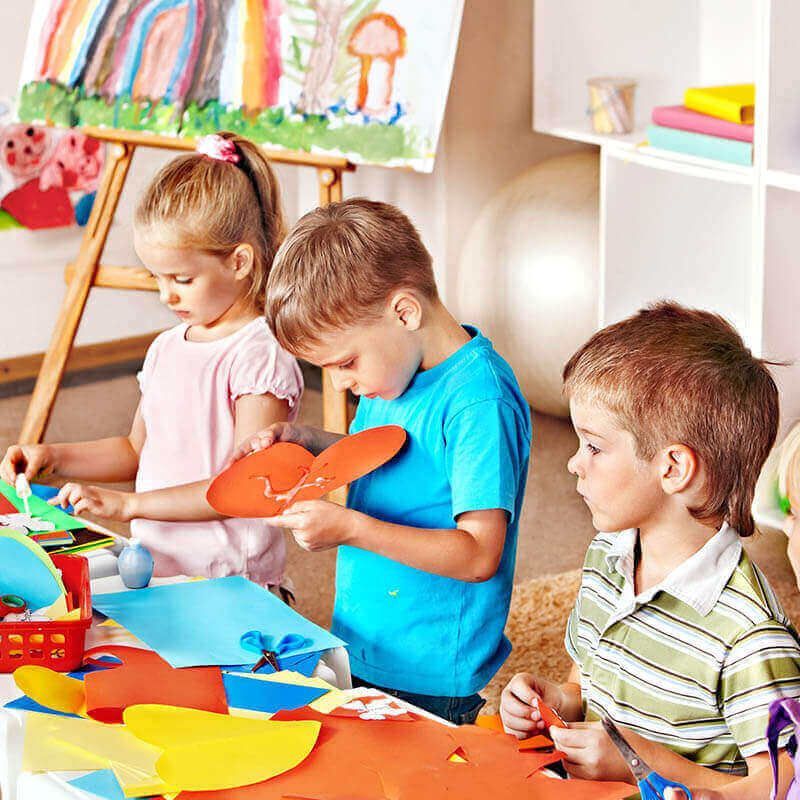 Tuition Policies
Due date: Payments are due weekly by Tuesday, 6:30 PM.
Forms of payment: We accept cash, check, money order, debit and credit cards. Our preferred method of payment is a check or money order. Recurring payments on your credit/debit cards are available; all recurring payments are processed on Monday. Recurring payments will not be charged a service fee. A service fee of five dollars will be charged for one-time/on-site debit/credit card transactions.
Late payments: A credit/debit card will be on file in our office for your tuition account. If we have not received payment in our office by Tuesday, 6:30 PM, a $20 late fee will be added to your account and your card on file will be used to automatically process your payment of your current account balance (which will include the late fee). The purpose is to defray the costs associated with collecting late payments.
Credit card payments declined: If your credit/debit card on file is declined for payment, we will send you an email notice. We will automatically process the payment the following day. If it declines a second time, we will ask that you bring cash or money order to pay your current account balance. All childcare and preschool services will be discontinued until your payment is received.
Late payment (3rd occurrence in a 3-month period): We will require prepayment for a full month of childcare and preschool services.
Non-payment: If you leave us with an account balance (including tuition for two-week notice), your card on file will be charged until the balance is paid in full. If you refuse to pay us, or do not respond to our emails or phone calls, we will make every effort to collect the debt. As a reminder, you have agreed that all costs we incur associated with collecting debts, including attorneys' fees and court costs, will be paid by you.
Late Pick-Up Fee
Talented Tots Learning Center sites are open from 6:00 AM until 6:30 PM. Parents/guardians of any child not picked up by 6:30 PM will be charged $15.00 for the first ten minutes after 6:30 PM. After 6:40 PM, you will be charged $10 every five minute increment.